Hospitalar is Latin America's leading event showcasing the latest innovations in healthcare. From AI-assisted imaging equipment to the most cost-effective disposables; from developments in surgery to advances in waste treatment, don't miss the latest medical technologies and innovative solutions at Latin America's flagship healthcare event. It brings together 90,000 visitors to discover new products from more than 1,200 exhibiting brands from over 70 countries.
France is, for example, the 10th largest supplier of medical devices in Brazil and has developed a significant economic and commercial activity there.
The French delegation of the health sector in 2022 gathered 14 exhibitors who unveiled their latest innovations designed to meet the major challenges of health. During the event, each company can associate its brand with relevant content through forums such as HIMSS@Hospitalar, International Health Services Congress, and many others.
Your company can stand out from the competition by increasing its visibility. Hospitalar is an excellent showcase for launching your solutions and new releases. You will also be able to interact with decision-makers from leading hospitals, clinics and market players.
The French healthcare sector covers a wide spectrum: orthopedics, diagnostics, waste treatment, innovative medical technologies, imaging, e-health, and consumables. It relies on a structured national and regional ecosystem, including 6 health competitiveness clusters.
KEY FIGURES 2022
+ 90 000 visitors
+ 1 200 exhibiting brands
70 countries
BACK TO THE 2022 EVENT
CONTACTS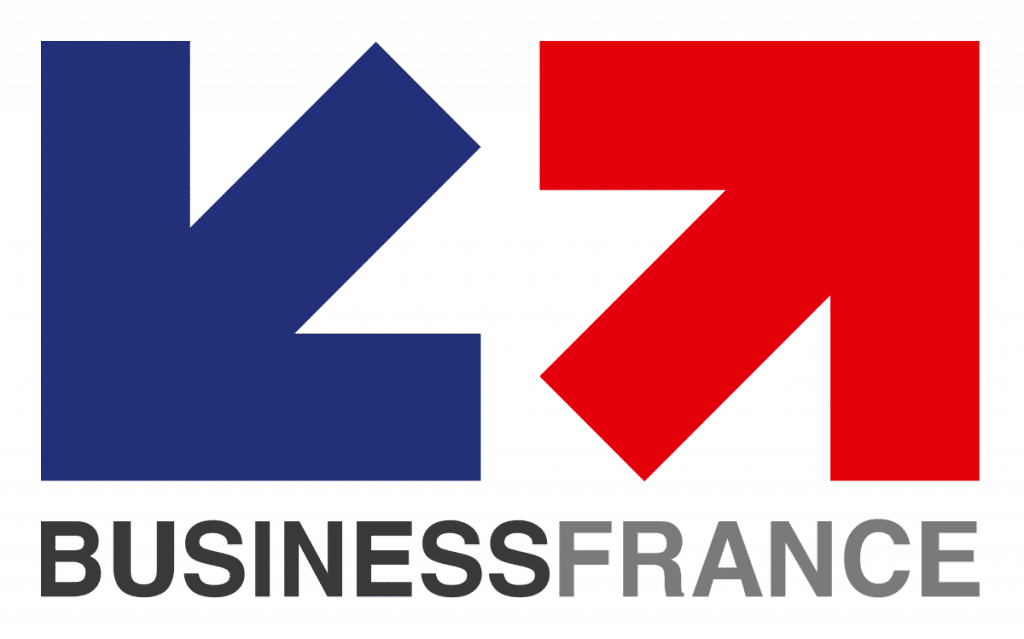 Julien Compiegne
French Pavilion pilot
Martin Engrand
Development Officer Brazil