What is French Healthcare?
French Healthcare is an innovative public-private initiative aimed at bringing together all the players in the French healthcare ecosystem (businesses, researchers, healthcare professionals, key public stakeholders, etc.) to jointly promote their activities, expertise, technologies and innovations internationally. It helps to trigger a collective approach dynamic that stimulates international cooperation in the field of health and to promote the vision that health, a vector of social progress, must be improved for everyone everywhere in the world.
This initiative is supported by the Ministry for Europe and Foreign Affairs, the French Healthcare Association and Business France.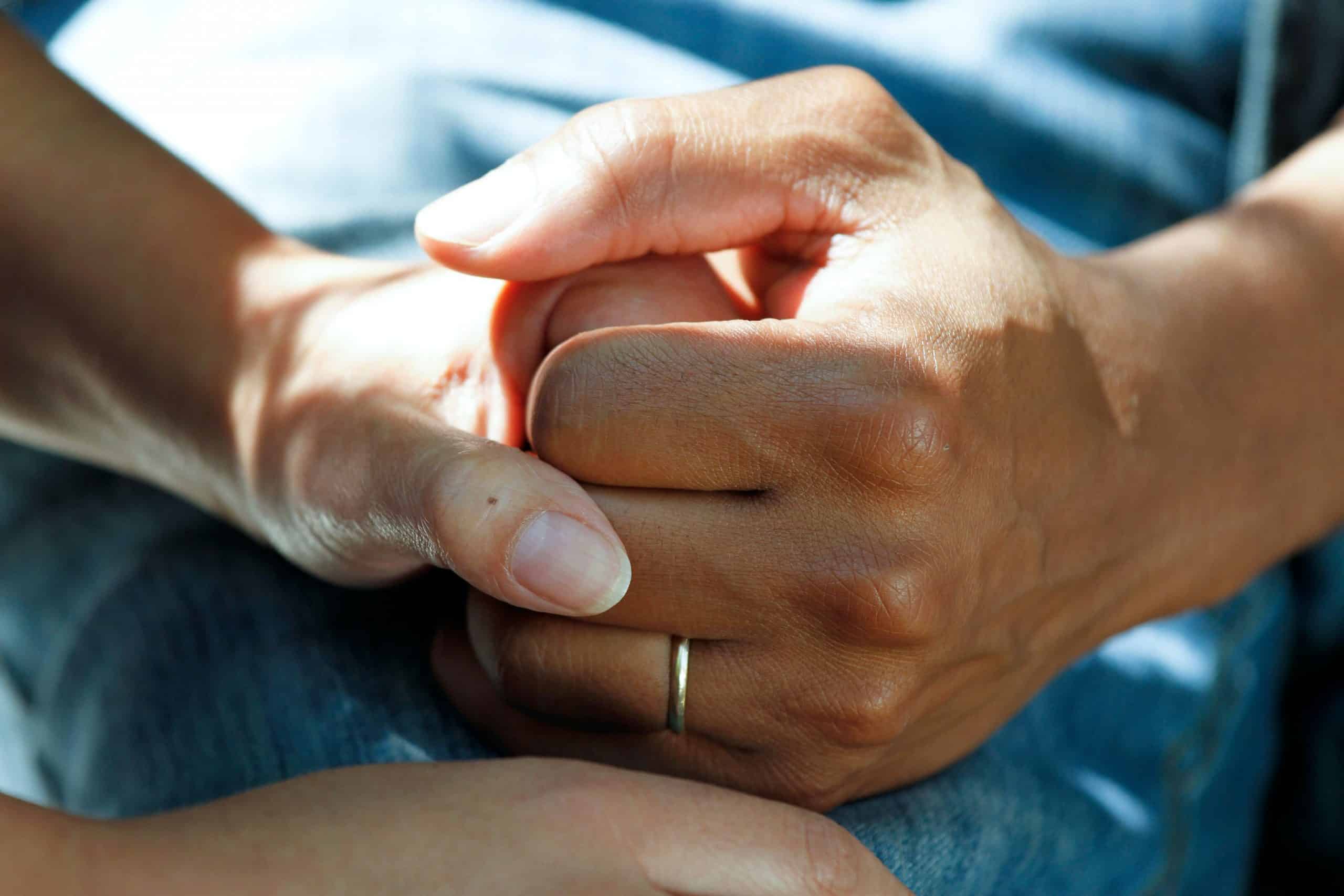 Our expertise