MedTech
Pharma & Biotech
Research & Innovation
ARAB HEALTH is the leading medical equipment exhibition in the Near and Middle East showcasing the latest innovations in healthcare. From state-of-the-art imaging equipment to the most cost-effective disposables; developments in surgery to advances in prosthetics, don't miss the latest medical technologies and innovative solutions at the leading healthcare event in the Middle East.
France is, for instance, the 4th largest supplier of pharmaceutical products to the UAE and has developed substantial economic and commercial activity there. The French delegation of the healthcare sector brought together in 2022 more than 80 exhibitors to further herald their medical excellence, they will unveil their latest innovations designed to take up the major challenges in healthcare.
The French medical sector has formed strong bonds with countries in the region. France enjoys an excellent reputation there, not only for its innovation capacity but also the partnerships and commercial relations. it sustains with regional players, first and foremost, the United Arab Emirates, France's leading customer in the Gulf Cooperation Council zone.
The 3 French Pavilions can be found in related halls
Zabeel 2 : A10 to E10, B30 to E30, B50 to C50 (medical devices)
Sheikh Rashid : RM10 (orthopaedics)
Sheikh Said : H50 (imaging)
135880
professional visits
105
French companies exhibiting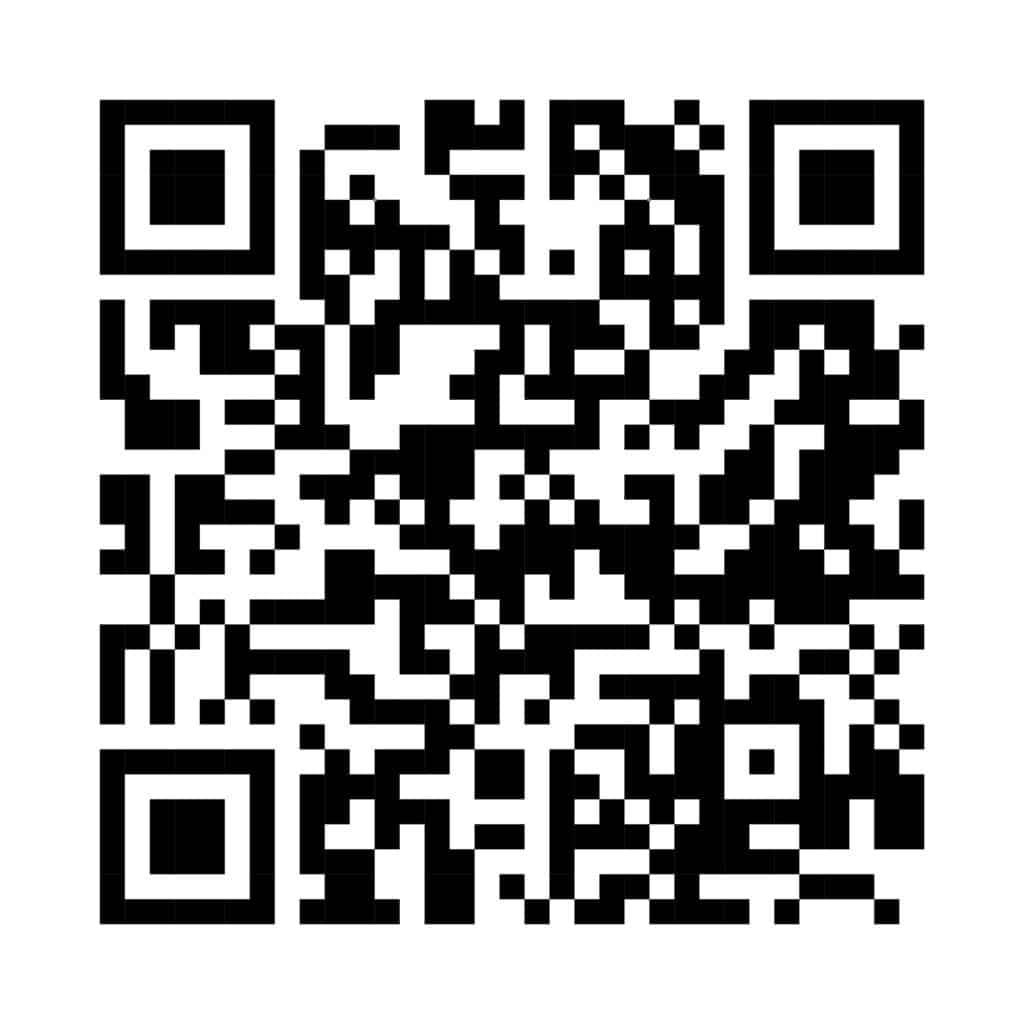 Use the QR Code to download the French Delegation Catalogue or use the direct link : French Delegation Catalogue
Maya Ghachem
Export Manager (UAE)
[email protected]
Karine Level
Project Manager (France)
[email protected]